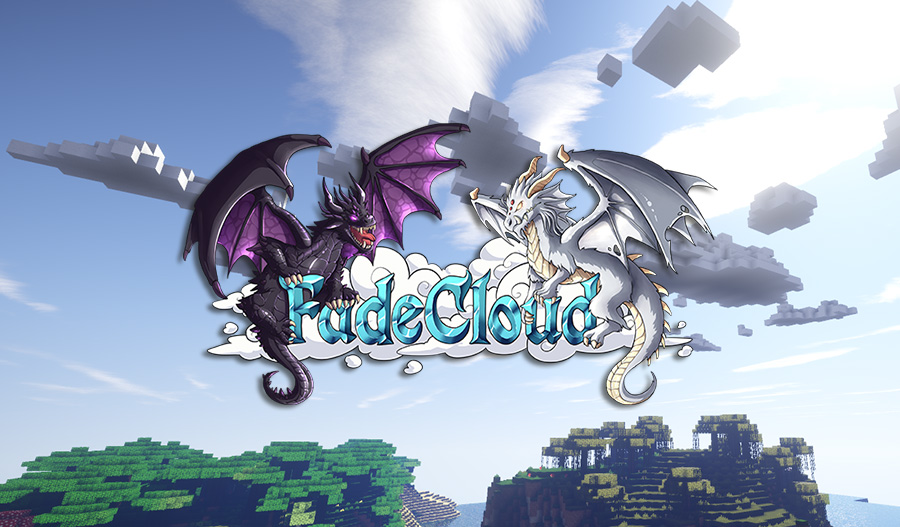 Hello Everyone,
As you all can see we have a new website that will is a lot more light weight and responsive then our old forums. We chose to go this route because we noticed a huge decrease of forums usage over the years and we decided that today is the cutting point.
What about support?
Support has been moved and has been used for a long time on discord. You can find our discord at discord.fadecloud.com. Moreover, You can also get support by emailing our main support email which is [email protected] Do not be hesitant to reach out to us if you need any help!
Click here to learn more about support!
That being said, we got major updates coming to FadeCloud including keeping up with minecrafts latest versions!