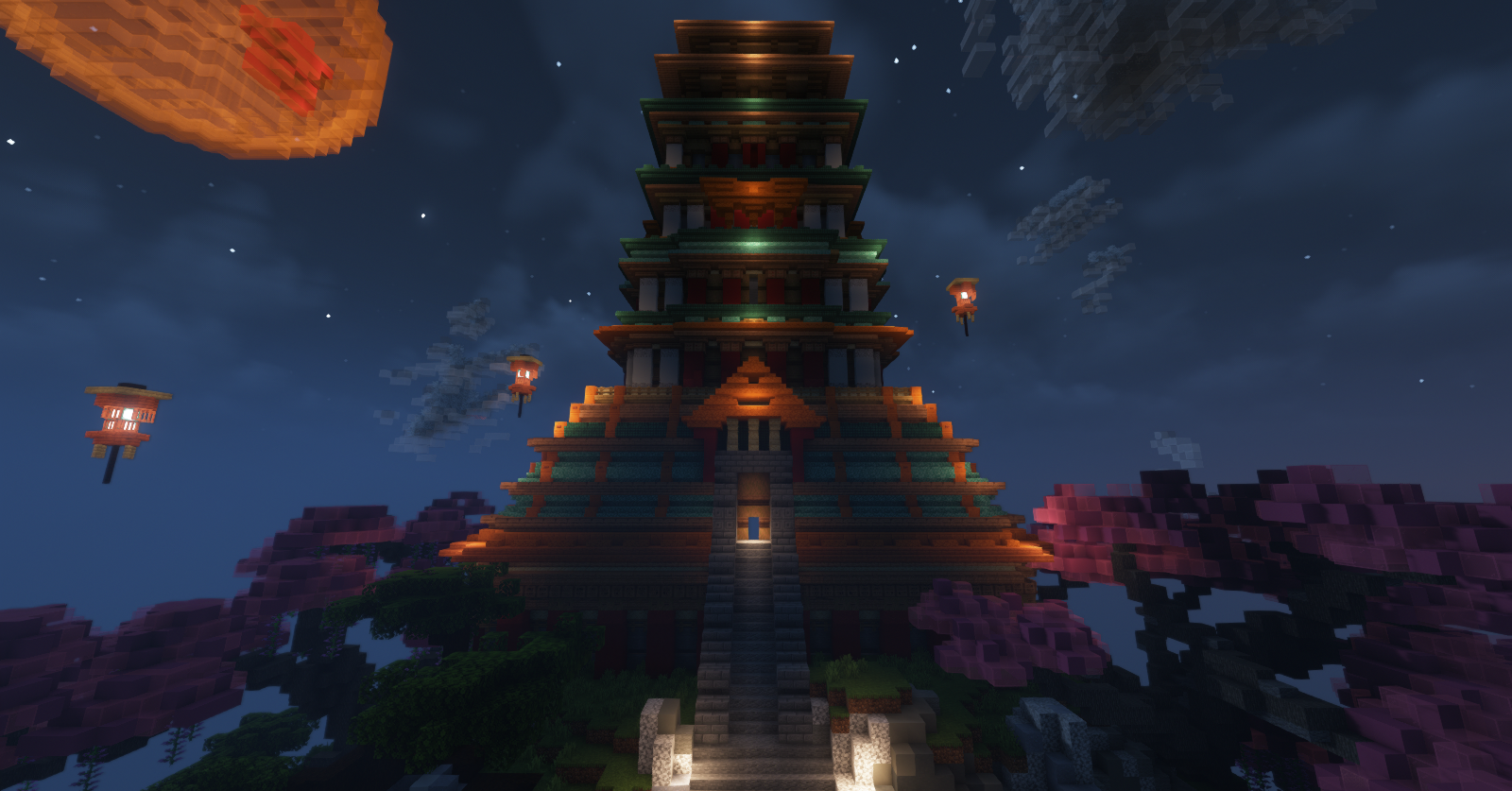 What was once an idea... became reality.
We are proud to bring you a second Skyblock server!
We have been working very hard on this for a while now.. the features we offer here are very different from the other Skyblock server. Read below to learn more.

There is a lot to unpack here.
---
RELEASE TIME: 3PM EST - December 4th, 2021
---
Why a second Skyblock?
It seems the community is divided on what they want when they play skyblock. The features we have on our main Skyblock server are awesome but a lot of players miss the classic features we no longer have. The original aim was pure nostalgia but we decided to put a 1.17 twist on it.

This is labelled as Season 0 because, even though we have done this style Skyblock in the past, we are still unsure of how popular this will actually be. If this is successful then we will be tweaking things PURELY on community feedback and bringing you an official Season 1!
The features you will find here are based off of community feedback alone.
---
Lets start with the Basics
We are using the old rank names on this server starting with Iron and ending in... Obsidian?
You may be wondering.. Where is Bedrock rank?
Well back in 2016 no such rank existed BUT there will be a way to obtain Bedrock in game.
You will have to grind for the rank itself if you want to have bragging rights for the top rank on the server.

You start off on a classic L shaped island with a single tree a chest filled with the bare minimum and.... your own personal FadeBuddy!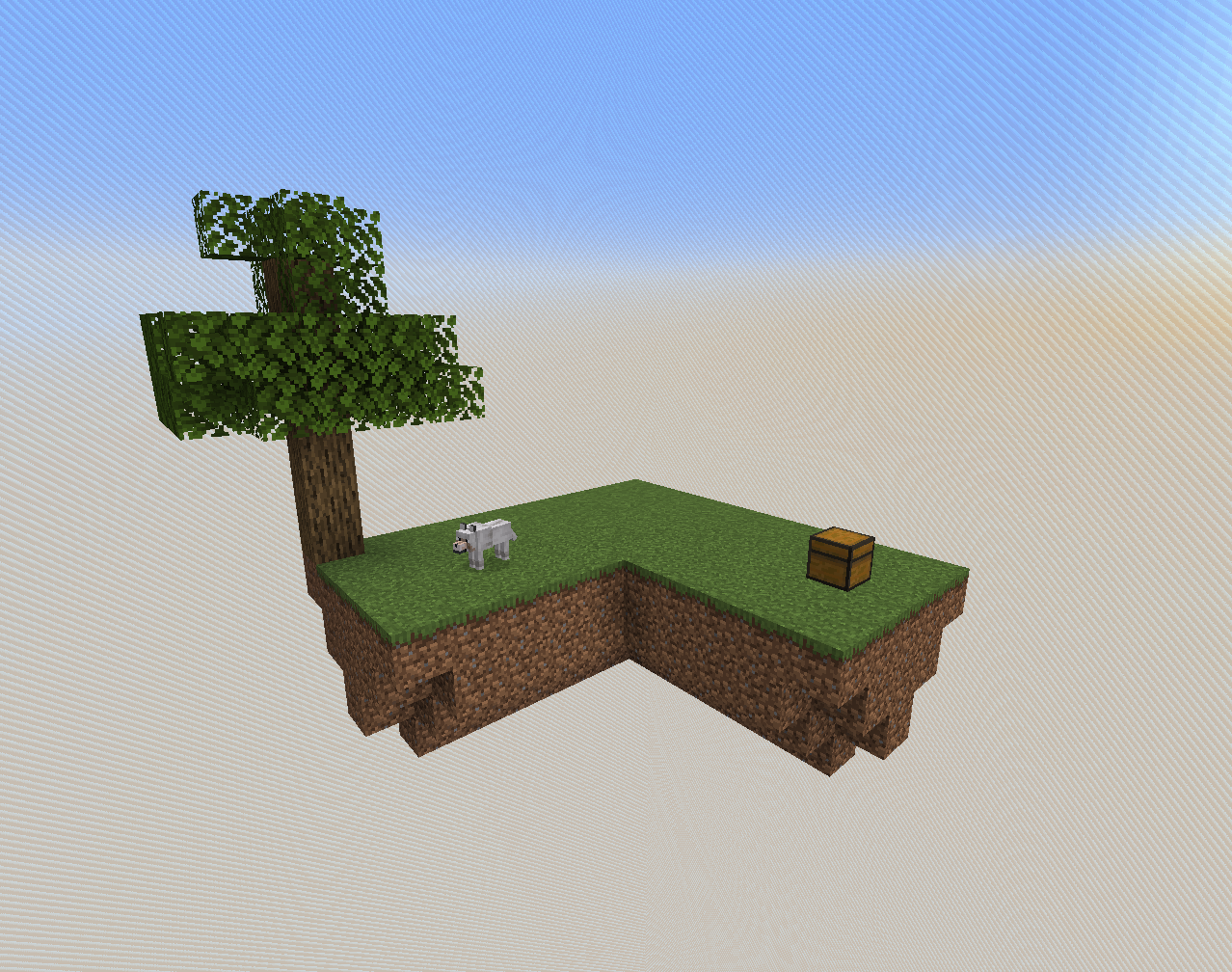 ---
Island Value & Cobblestone Generators
Island value is purely based on your blocks and spawners placed on your island. Island value updates immediately so there's no need to wait on your island value to refresh every hour!

Island value will determine what comes out of your Cobblestone Generator though.
At first you will only get cobblestone but as you place more and more value, (all blocks count towards value) you can spawn in other ores such as Emerald, Diamond and even Ancient Debris!

---
PVP
We added in a few features to the /warp pvp area.

Envoy - Chests will spawn in all around the pvp area, punch them and collect rewards!

KOTH - Think you have what it takes to hold a small 5x5 spot? Well if you can there are some awesome rewards waiting for you!

Party Pinata - When the Votes reach 100, a Pinata will spawn in the Pvp Chute and drop into the pvp zone. You have to chase it down and attack it to gain a lot of awesome loot! The Pinata can potentially teleport, shrink or knock you back when you hit it so be prepared!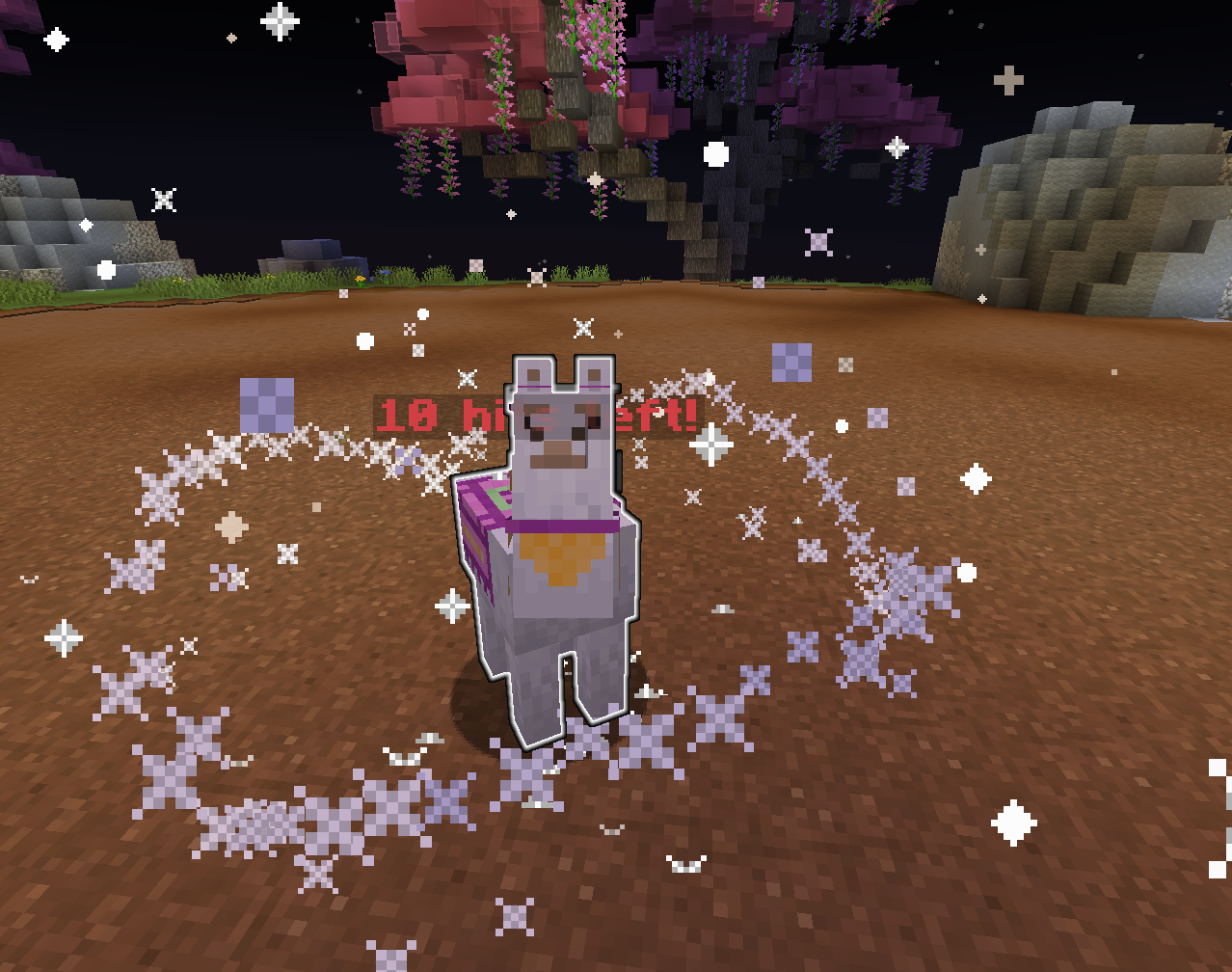 ---
McMMO
You guys BEGGED for this and we are here to deliver.
McMMO is back on Skyblock! Take advantage of multiple skills and features to get more rewards or to be deadlier in PvP.
Whatever you enjoy in Minecraft, I am sure theres a skill for you!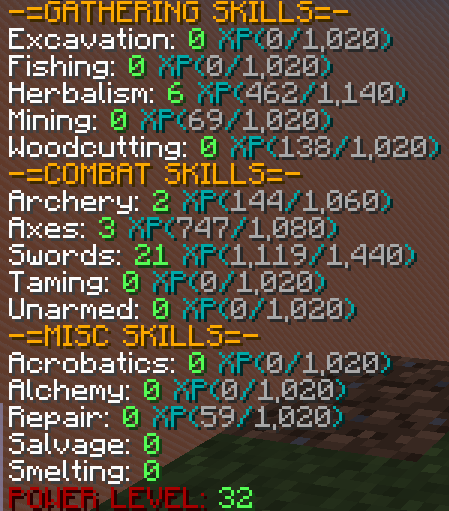 As of right now we have one minor issue with McMMO, When you grind mobs, one hit kills will NOT give you XP towards your skills. Some features such as Disarm and Blast Mining will not be possible
---
Pets. The best kind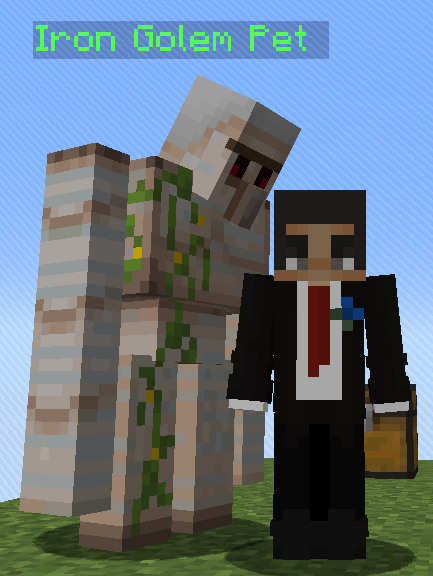 We have 5 different pets that you can summon in after you purchase them in our /pet shop! They come with some awesome effects too!
They are as follows
Rabbit - Jump Boost
Blaze - Fly
Endermite - Xp Boost
Zombie Piglin - Strength Boost
Iron Golem - Sell Boost

These pets can be upgraded by spending XP.
Be careful though! Upgrades can fail and it will cost more for the next attempt.
You can also unlock the ability to summon in more than once pet at a time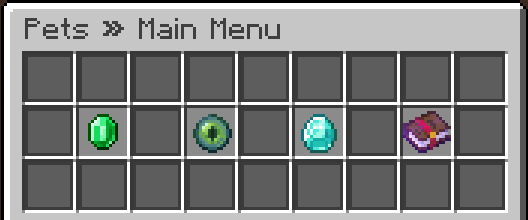 ---
Other Features
Mystery Mob Spawners (4 Tiers)
Classic Custom Enchants
New Spawn Map
Limited Monthly Crates
Revamped Miner Kit
New Resurrection Kit
Added Island Missions for Cobble gens (/is missions)
Trailer coming soon...
---
More than one way to win
The server will run for 3 months, 3 payouts for island top.
Each on the 4th of the month.
1st Place - 300$ Buycraft
2nd Place - 200$ Buycraft
3rd Place - 100$ Buycraft

Theres other rewards too.

Mcmmo Top
First player to max out all McMMO Skills will get a 100$ Buycraft Voucher

Best Island Build
There will be a season long build competition. Details will be posted in the discord after the release but the prizes are as follows

1st Place - 150$ Buycraft
2nd Place - 75$ Buycraft
3rd Place - 35$ Buycraft
There may be more chances to win some prize money so keep your eyes open for announcements on discord!
---
‌Store: http://store.fadecloud.com/
Discord: http://discord.gg/fadecloud