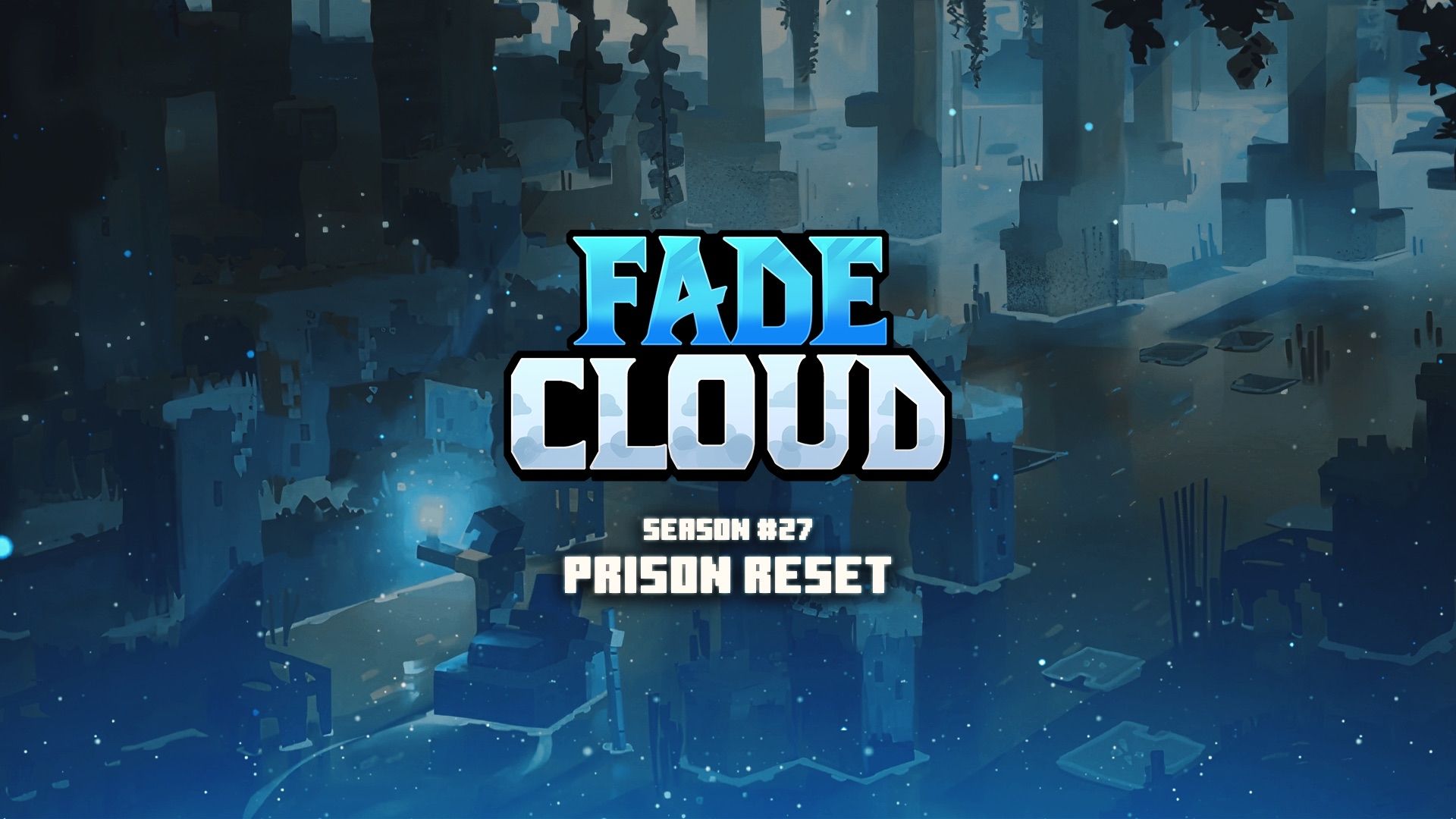 Hello Faders,
After countless hours of updating and working with the team, we are proud to release our brand new Prison Season!
---
RESET TIME: 4 PM EST - September 10, 2022
Click Here to view the time left until reset!
---
Prison Miner Revamp
It was definitely long awaited, but we're happy to announce we've completely changed up the auto miner from previous seasons! With this new auto miner, you can now choose to upgrade a variety of custom enchants (with orbs) to make your auto miner more effective. Also, this miner can be seen as an NPC actively working in your mine!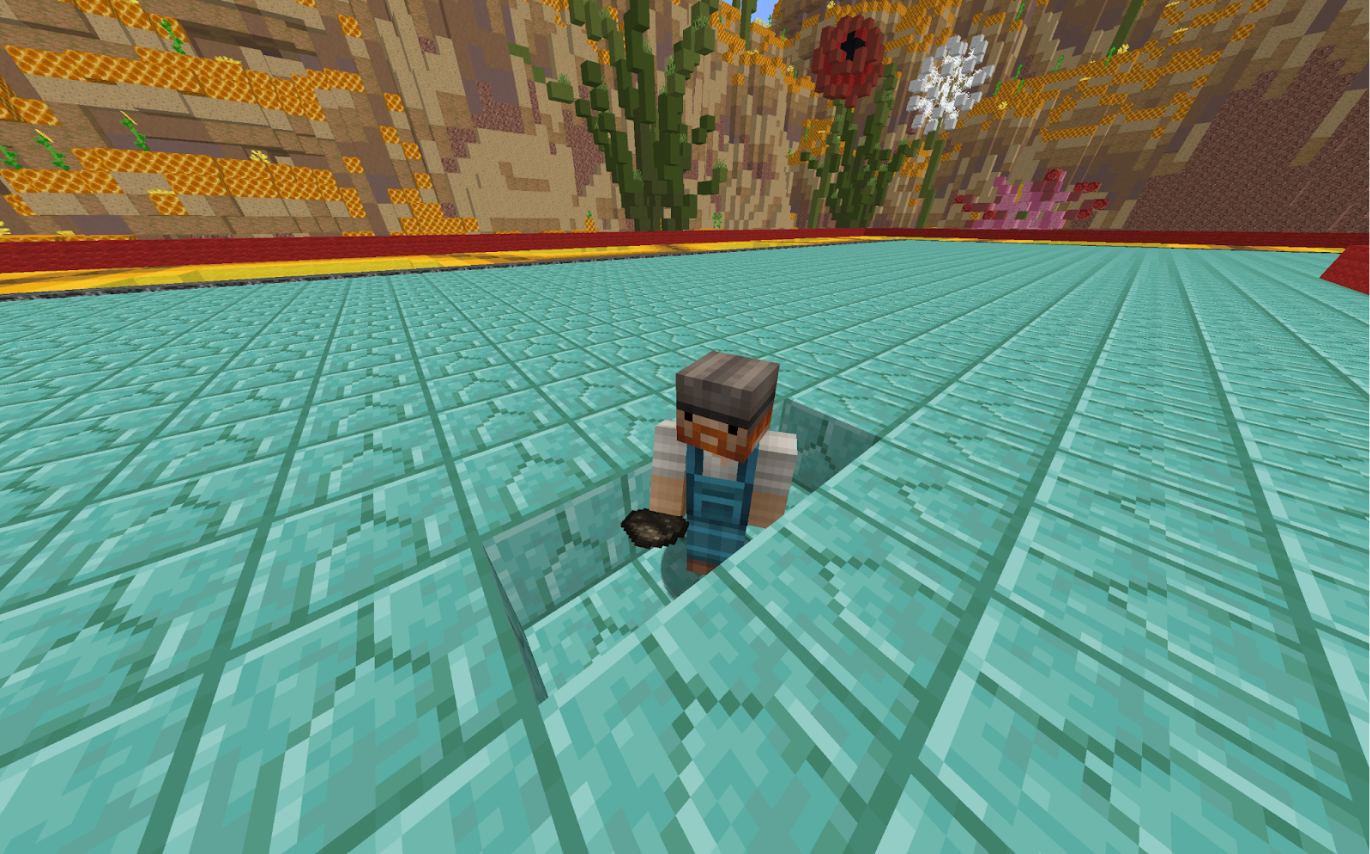 Pickaxe Skins With Abilities
We are introducing a new way to further progress your pickaxe! If you are able to obtain enough puzzle pieces of a certain pickaxe skin, you are able to unlock this skin which also has an ability! There are different tiers of pickaxe skins, with some being easier to obtain than others.
Runes
We've removed rank armor (/armor) and have replaced it with upgradable runes. Each currency has its own rune which can be upgraded with rune shards, which are obtained from mining.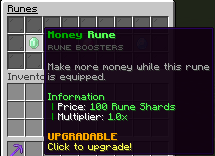 Enchant Changes
We are slightly changing up the enchant GUI while also adding in some new enchants. These include:
NEW ENCHANTS:
Rank Finder - Gives % money
Grave Digger - Chance to find tokens, gems, and orbs
Puzzle Box - Chance to find random puzzle pieces for skins
Key Finder - All prior key enchants have been merged into one enchant
ENCHANT CHANGES:
Removed "Laser" enchant.
Moved "Orb Magnet" back to the orb enchantments.
Moved "Hurricane" to the token enchants.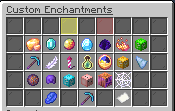 ---
Other Changes
Fortune cap increased
Money can be traded again
Increased the price of all token enchants
Mine size upgrades based on blocks broken
Money in crates changed back to a % of your rankup
Nerfed all boosters to increase economy stability
Removed payouts