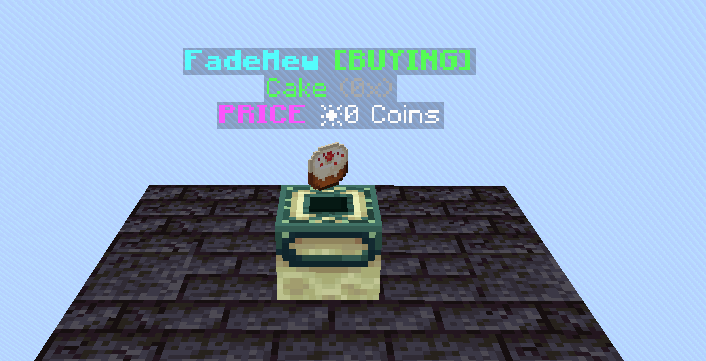 Hello Faders,
We're introducing a new player shop system designed on fadecloud. The old version with a sign was super outdated so we decided to enhance the experience when buying and selling from players.
You can obtain player shops from /shop misc on skyblock and /gemshop on prisons. Once you obtain a player shop you can start selling and buying from other players! Here are some features:
Multi Currency
All player shops will have multiple currencies that can be used.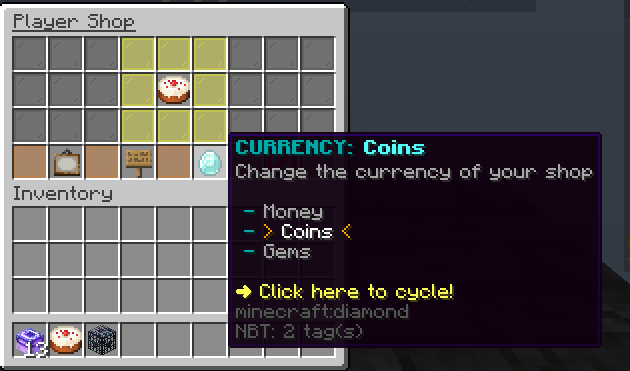 Large Virtual Storages
No more worring about small storages and emptying them out so often! With the new player shops all storage is virtual and you can withdraw & deposit to it with the buttons provided!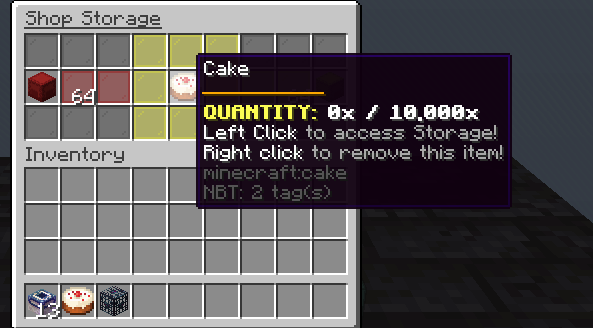 Security
You can rest asure that there wont be any money or item loss while players are making transactions. All shops are 100% secure and every created transaction is ment to be scam free!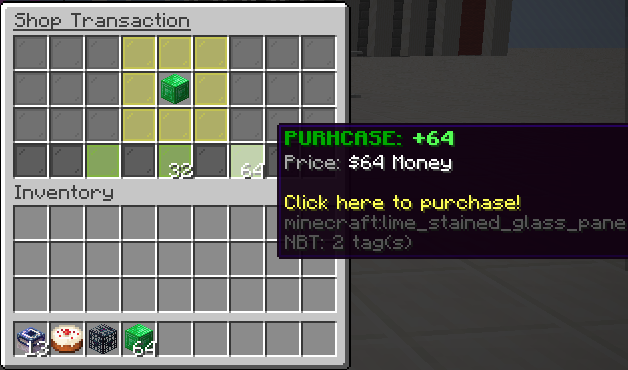 And thats all for now! thanks for reading.