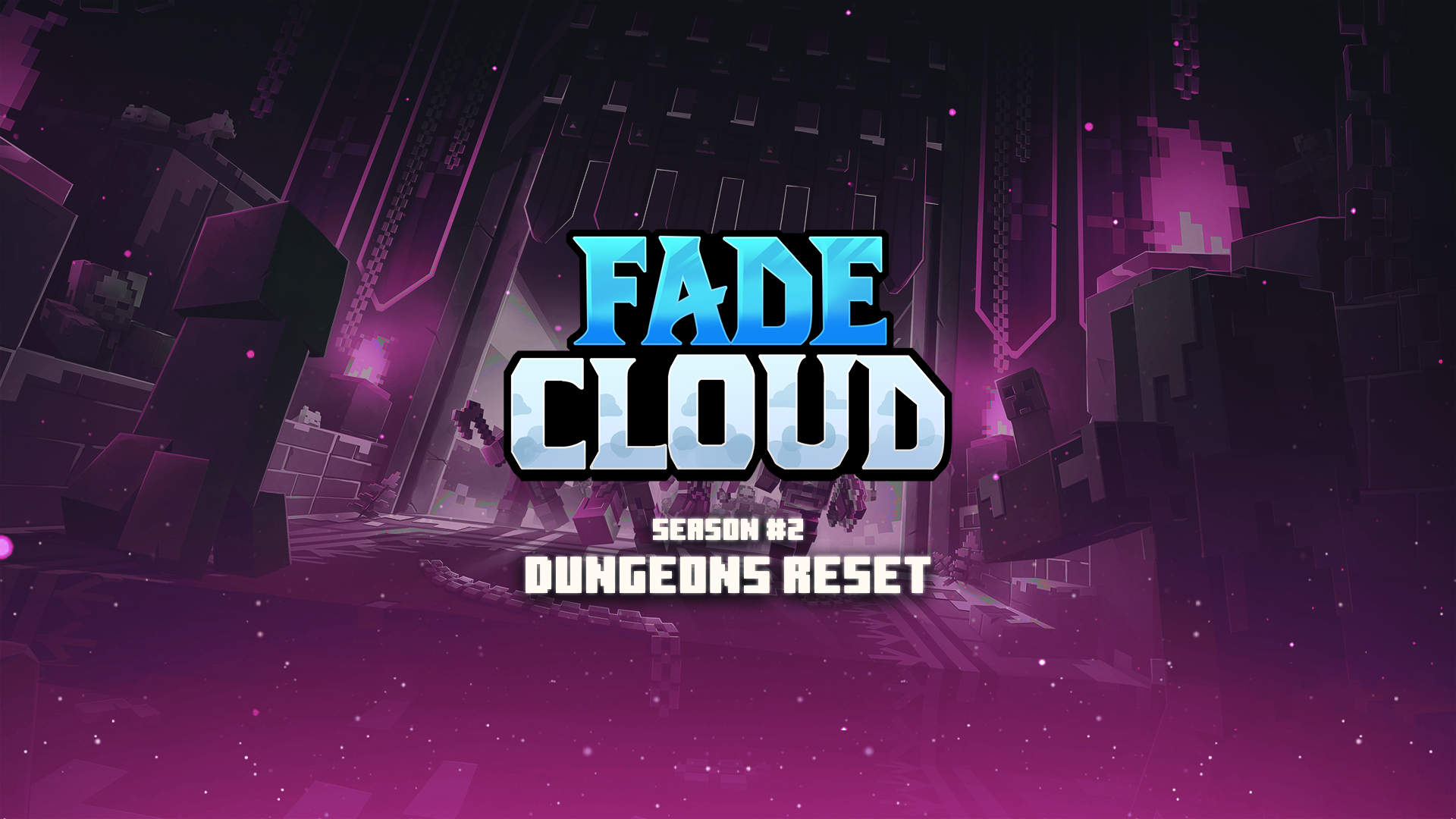 Hello Faders,
After countless hours of updating and working with the team we are proud to release our brand new Dungeons Season!
---
RESET TIME: 4 PM EST - August 13th 2022
Click Here to view the time left until reset!
---
Pet Fusions
We've added another section to pets called "status". The pet status is how powerful the pet is currently. The tiers of the pet is just how rare the pet is to obtain.
Every pet will start with a "Normal" Status and can make its way to "Golden" then "Rainbow" status. You achieve this by fusing pets together. Each pet you add to the fusion menu, will increase the success rate of the fusion by 20%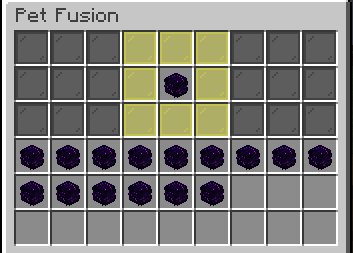 Pet Upgrades
We've changed the level system for pets, instead of receiving pet food to level up your pets you will now level up pets by simply hitting monsters.
With this change, we removed pet food and replaced them with pet coins which is used for pet upgrades!
Extra Pet Slots
Auto Pet Opener
Golden Chance increase
Rainbow Chance Increase
Faster Egg Opening
Luck
Pet level cap increase
Pet XP Gains

Towers
Fight an infinite amount of monsters in the endless tower of doom! Each stage of the tower has stronger monsters but also better rewards, what stage can you reach?

Cyborgs
We've replaced the pets in crates into cyborgs which is a familiar system on fadecloud. We did it so pets will now only contribute to your money progression and cyborgs can be contributing for everything else such as damage, gems and more!
No longer will you delete rare pets by accident!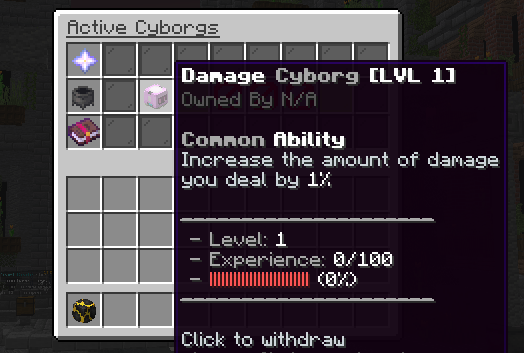 New Pass
You might've seen the new pass system on our other gamemodes. We're now introducing it to dungeons as well! Claim free rewards by completing challenges. Not enough rewards? Buy the premium version for even more rewards!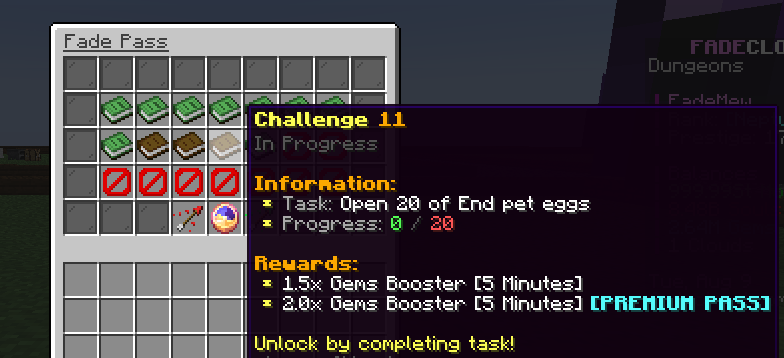 New Skills
We've added 2 brand new skills that you can progress with! More rewards for the players!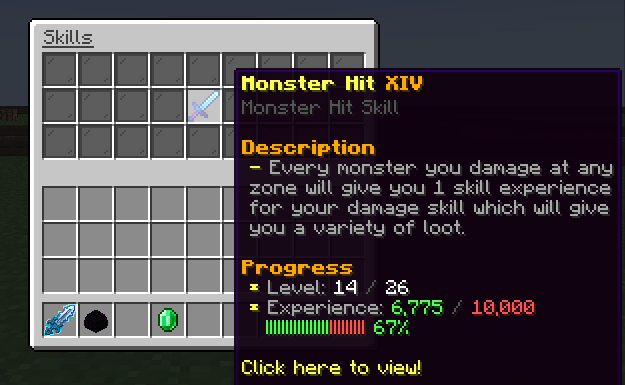 ---
Other Changes
New spawn added
New sword textures added
Tweaked the algorithm heavily
Removed pet food
Reworked crates
Reworked some enchantments
Added faster progression